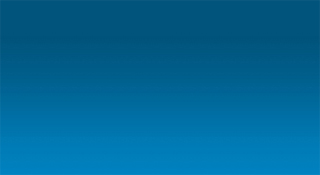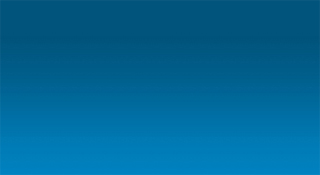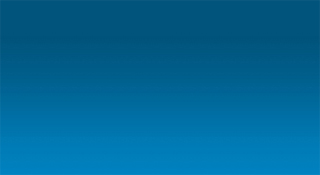 Machining
Machining of stainless steel, mild steel, aluminum, non-ferrous metals, bronze, cast iron and plastic.
Free quote, quick personalized service
Manufacturing
Machining
Welding
Repairs
Reproductions
Manufacturing and assembling of all kinds of pieces
according to your specifications
Maching of stainless steel, aluminum,non-ferrous metals,
bronze, cast-iron, plastic, mild steel
Welding and repair. In some cases, repairs cane be made on the spot.
All rights reserved LES ENTREPRISES SIRNAY INC. 2011 7300 Cordner Ville Lasalle Tel: 514-368-2142 Fax: 514-368-2151
Machining Welding Manufacturing Repairs Quality